Design Thursday #23
Food trucks: driven by Design

Ryk Lys · The Rolling Waffles

cycle: Transportation design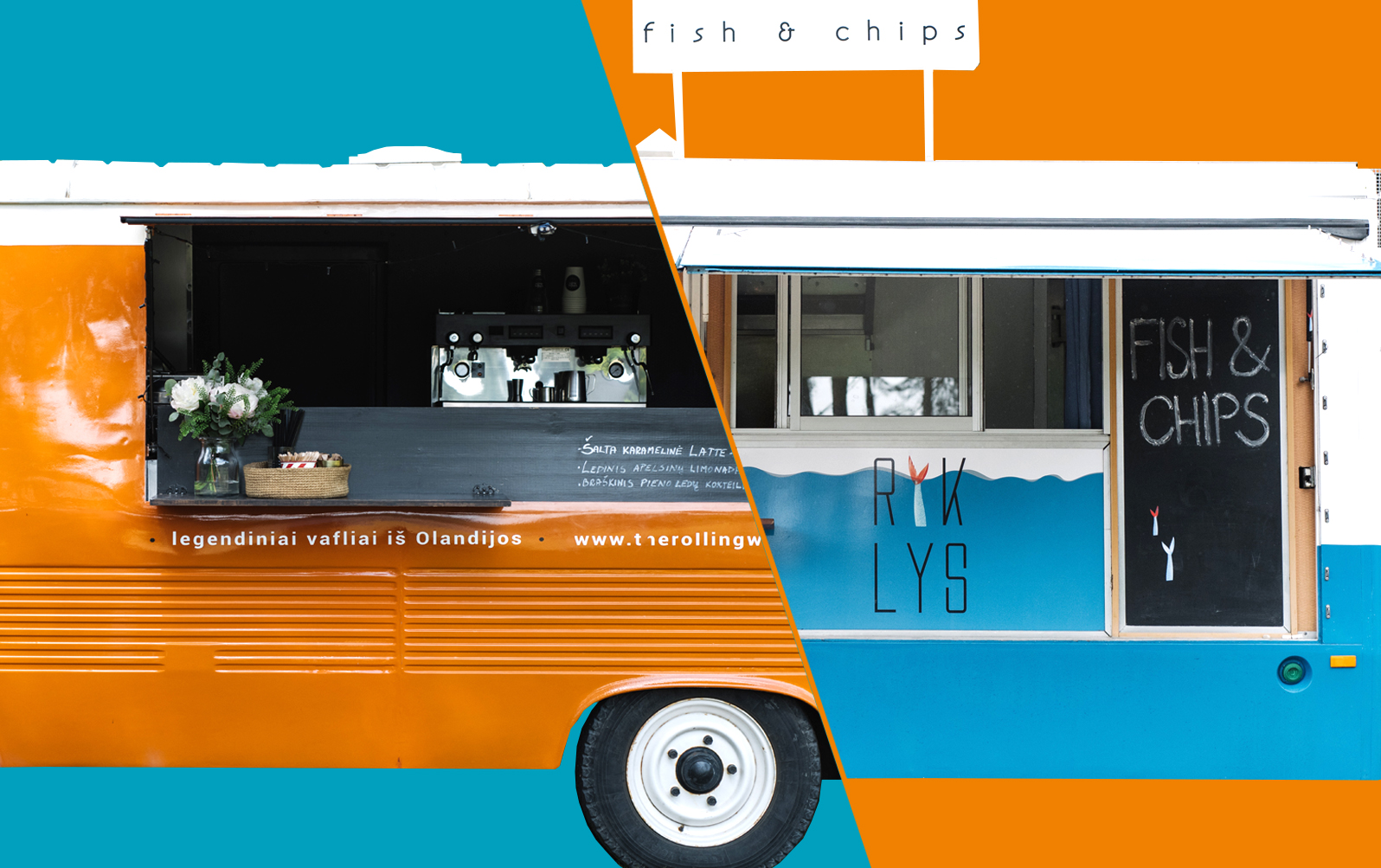 We want to introduce our firs guest - Simas Stankus. He is Ryk Lys chef. He make his delicious food not only in all around Lithuania, in private events, but also in neighbour countries.
------------------------
Pristatome pirmąjį #23 Dizaino ketvirtadienio dalyvį - Simą Stankų. Jis yra Ryk Lys šefas. Savo maistu džiugina ne tik visuose Lietuvos renginiuose, privačiose šventėse, bet ir kaimyninėse šalyse.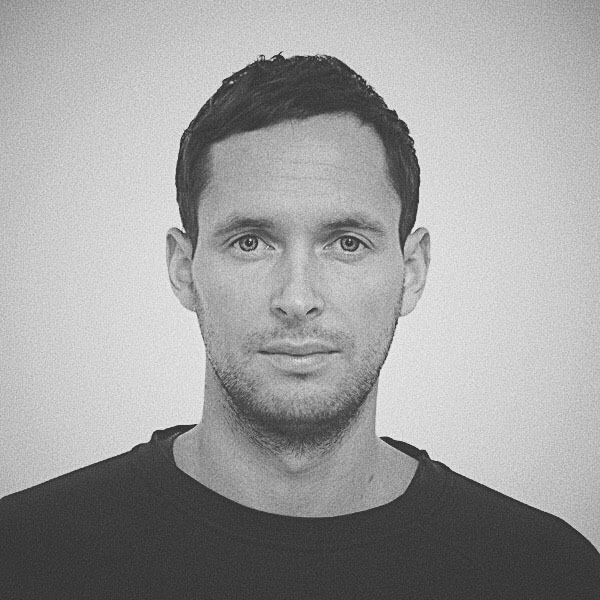 In early 2017 Ryk Lys was founded and yet, it attended its first spring events with successful audience. You can meet Ryk Lys in different festivals, private events and at one of the biggest food festivals in the Baltic countries "Open Kitchen".
------------------------
Ryk Lys – tai 2017 metų pradžioje gimusi idėja, kuri sparčiai augo ir jau tų pačių metų pavasarį darbas virė pirmuosiuose renginiuose. Ryk Lys galite sutikti įvairiuose festivaliuose, privačiuose renginiuose, taip pat viename didžiausių gatvės maisto festivalių Baltijos šalyse "Open Kitchen".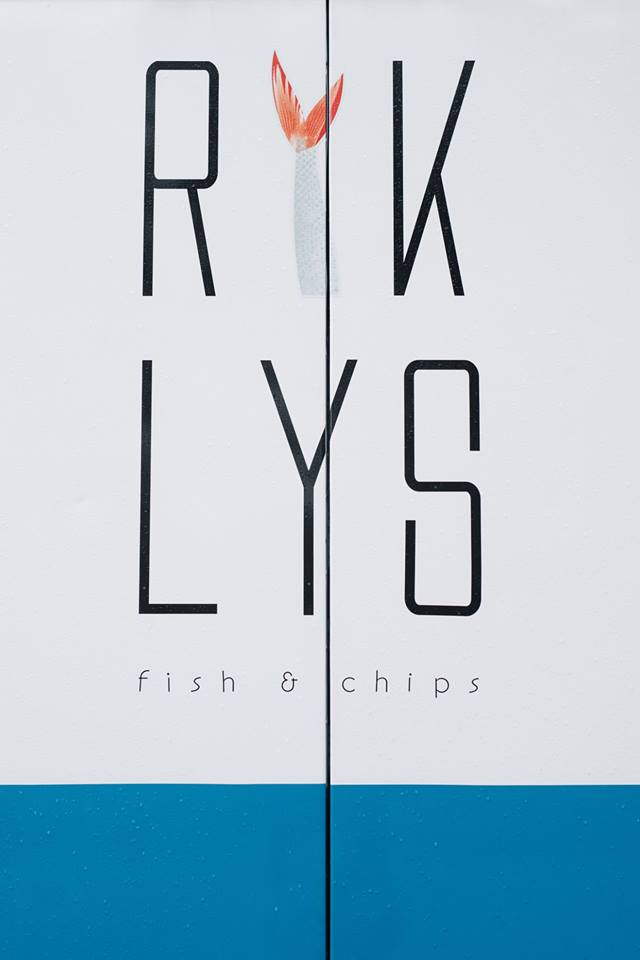 We invite to you to meet our second guests. The Rolling Waffles is an adventurous project on wheels created by four best friends!
"This idea was born out of love for the Dutch Waffles and the desire to be free and to do the work you like! By starting this challenging journey, we were a complete newcomers, never did anything like that before and never had own business."
------------------------
Kviečiame susipažinti su antraisiais vakaro svečiais. The Rolling Waffles - tai keturių geriausių draugų avantiūriškas projektas ant ratų!
"Ši idėja gimė iš meilės olandiškiems vafliams ir noro būti laisviems bei dirbti tai, kas patinka! Pradėdami šią kupiną iššūkių kelionę buvome visiškai žali naujokai, niekad anksčiau nieko panašaus nedirbę bei niekad neturėję savo verslo."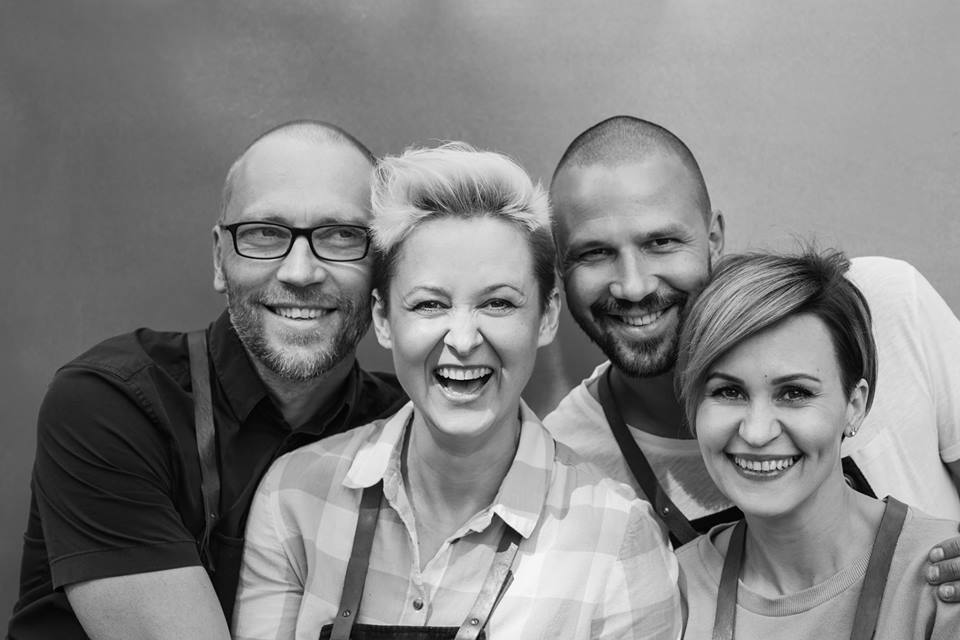 The journey of The Rolling Waffles began in November 2016, and the first event they attended was Christmas market in Vilnius. The food truck of The Rolling Waffles has adventurous and interesting story. Darius Jucevičius, one of tomorrow's speakers, found an old Peugeot truck in The Netherlands, he transported it to Lithuania and brought it back to life by himself!
------------------------
The Rolling Waffles kelionė prasidėjo 2016 metų lapkričio mėnesį, o pirmą kartą su jais susipažinti ir paragauti olandiškų vaflių buvo galima Vilniaus Kalėdiniame miestelyje. The Rolling Waffles autobusiuko kelionė labai spalvinga ir įvairi! Reikia paminėti, kad Darius Jucevičius, vienas iš rytojaus pranešėjų, pats surado seną Peugeot autobusiuką Nyderlanduose, pasirūpino jo atgabenimu į Lietuvą ir "pastatė ant kojų".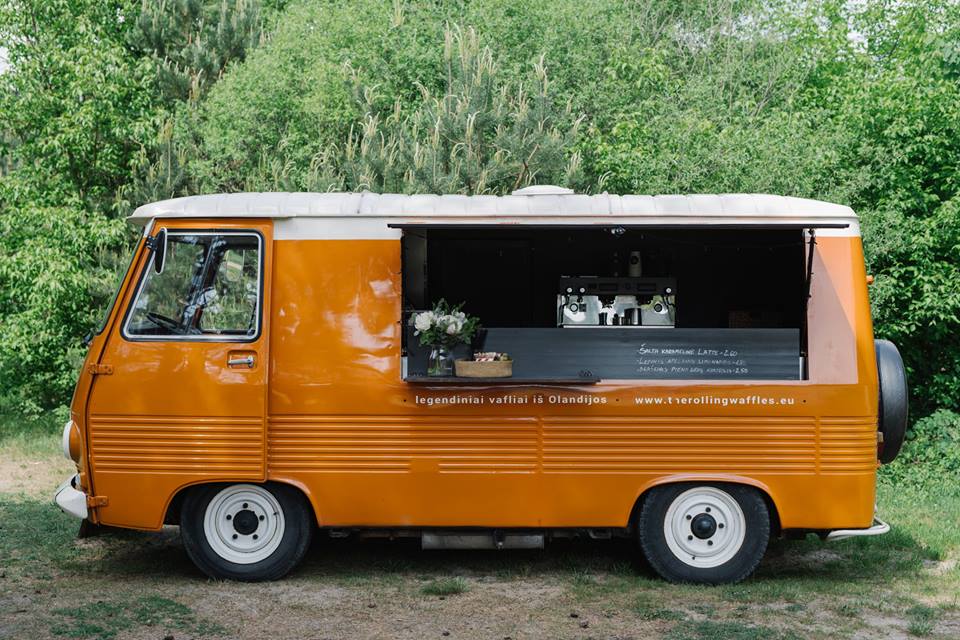 The third guest and moderator of discussion – lover of culture and project manager Irutė Tumaitė who is also an organizer of food festival Open Kitchen Kaunas. She feels the need to spread word about Food Truck culture in Lithuania and encourages others to join and know more. Irutė is also a member of "Kaunas - Europos kultūros sostinė 2022" team so she perfectly feels the pulse of cultural city life.
------------------------
Trečioji renginio viešnia ir diskusijos moderatorė - kultūrininkė ir projektų kuratorė Irutė Tumaitė, kuri yra gatvės maisto festivalio Open Kitchen Kaunas organizatorė, todėl jaučia pareigą skleisti žinią apie Food Truck'ų kultūrą Lietuvoje ir skatina domėtis apie ją ir kitus. Irutė taip pat yra "Kaunas - Europos kultūros sostinė 2022" komandos narė, todėl puikiai jaučia miesto kultūrinį pulsą.