i Giovedì del Design n.211
frog

Backpack PLUS: a comprehensive toolkit to empower community health workers Un progetto in collaborazione con UNICEF, MDG Health Alliance Save The Children

Ospiti: Chiara Diana, Roberta Tassi, Fabio Sergio • Moderatore: Valerio Castelli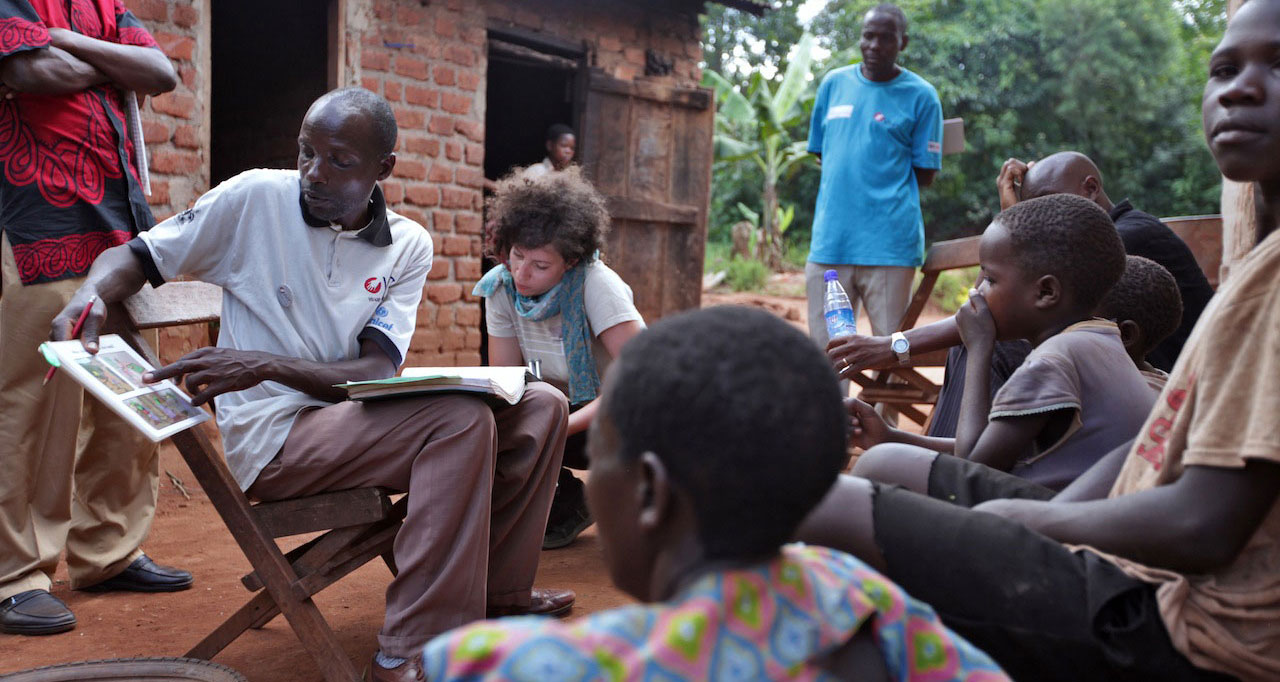 frog is a global product strategy and design firm. We identify business opportunities, create great products, and design meaningful experiences to grow brands and delight customers.
We are more than 600 strategists, researchers, designers, and technologists who consult and partner with clients across industries. Headquartered in San Francisco, we have offices in Amsterdam, Austin, Boston, Milan, Munich, New York, Seattle, and Shanghai.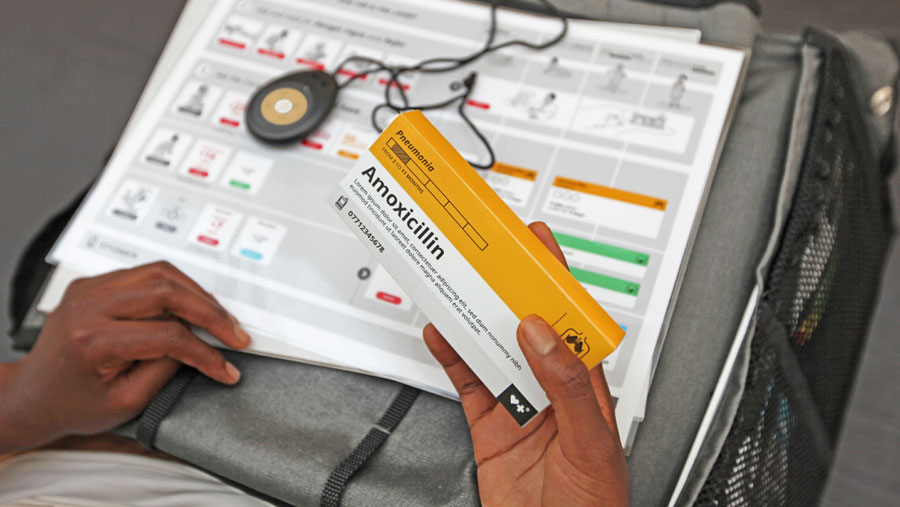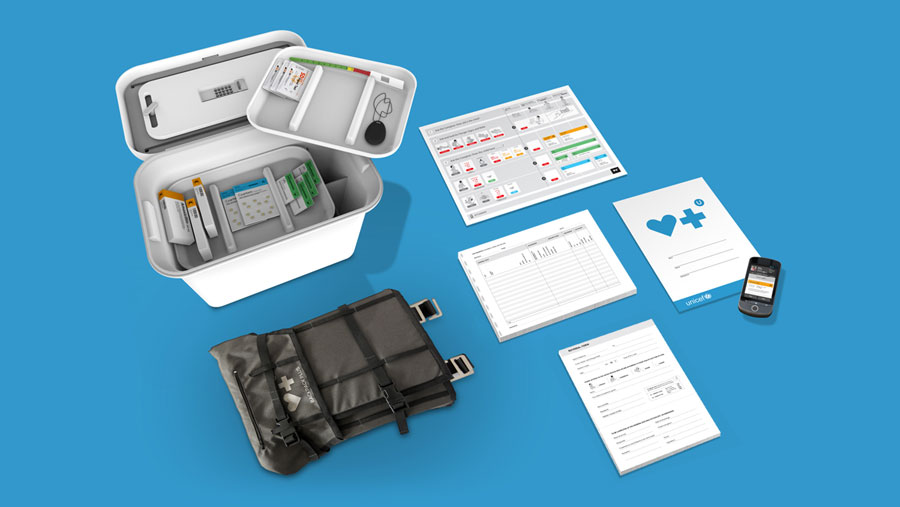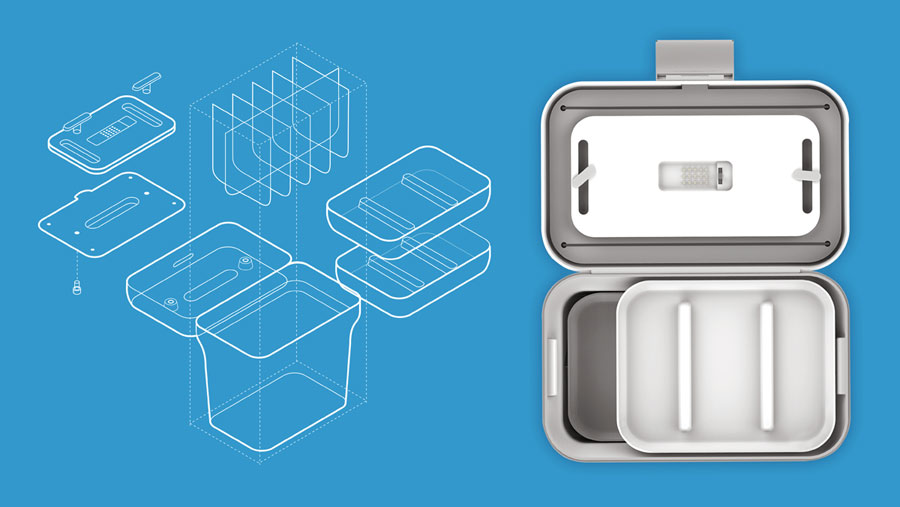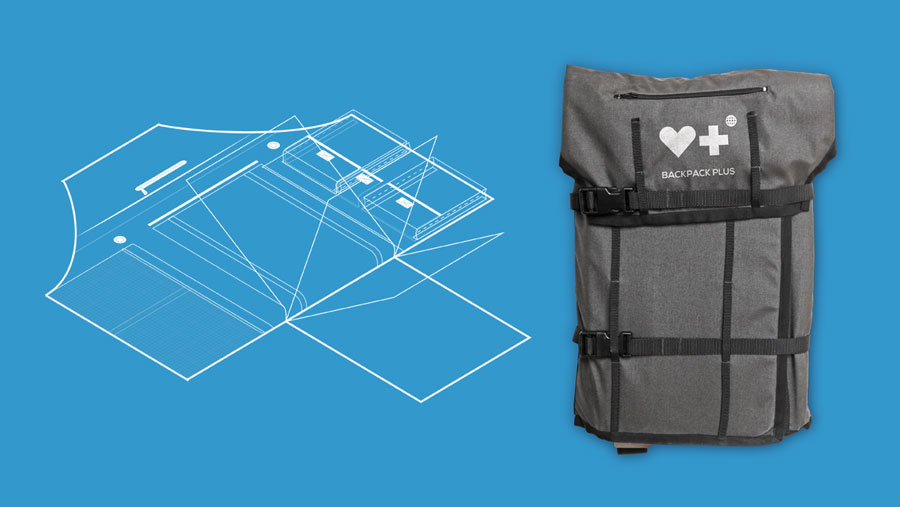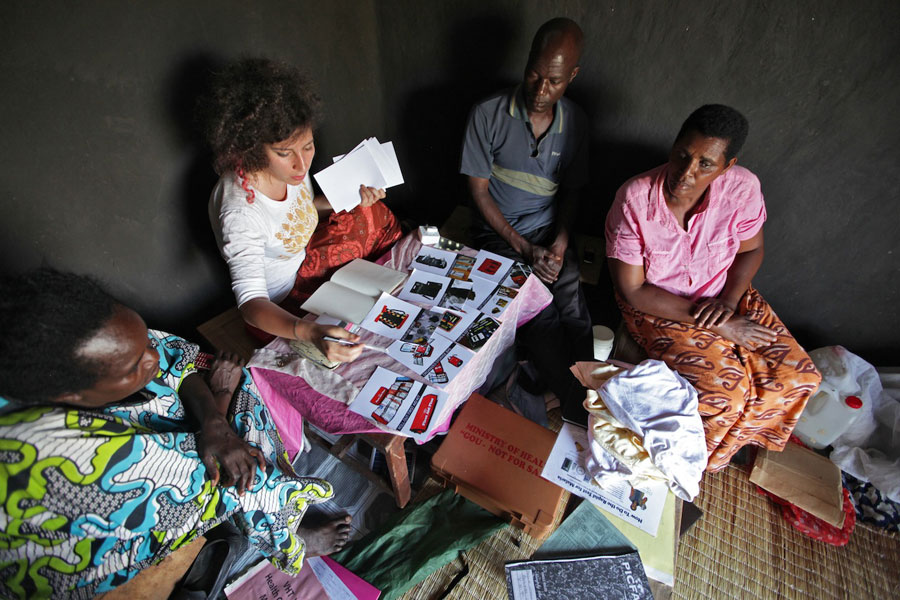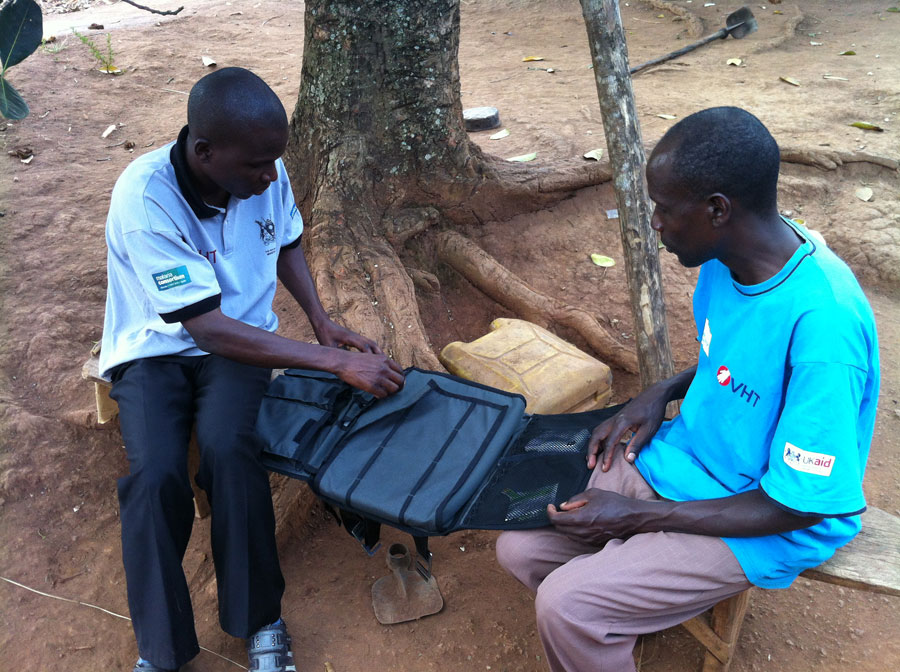 Fabio Sergio · Executive Creative Director · Milano


Fabio Sergio is Executive Creative Director at frog. He leads frog's global Experience Strategy practice, and is one of frog's Healthcare experts, a cross-disciplinary global team that works collectively to share best practices and build frog's healthcare capabilities. He's happiest where design, technology and human aspitatyions intersect, wrapping business scenarios around people's needs, desires and dreams to create meaningful solutions that foster change.
Fabio has led innovation programs for GE, Novartis, Johnson & Johnson, Merck, Nestle Health Sciences, BBC, HP, LGE, Vodafone and Swisscom, amongst others. His latest healthcare engagements include mHealth solutions for people affected by dementia, and services aimed at radically improving the vaccination experience.
He has supported frog's Unicef partnership on programs addressing HIV Mother To Child Transmission and the quality of pneumonia diagnosis tools aimed at Community Health Workers . Fabio has spoken internationally on healthcare matters at events such as the Economist Technology Frontiers, GSMA Mobile Health Summit and Continua Health Alliance.
Fabio is an adjunct professor at the Politecnico di Milano, and a visiting professor at SUPSI MAIND and The Copenhagen Institute of Interaction Design.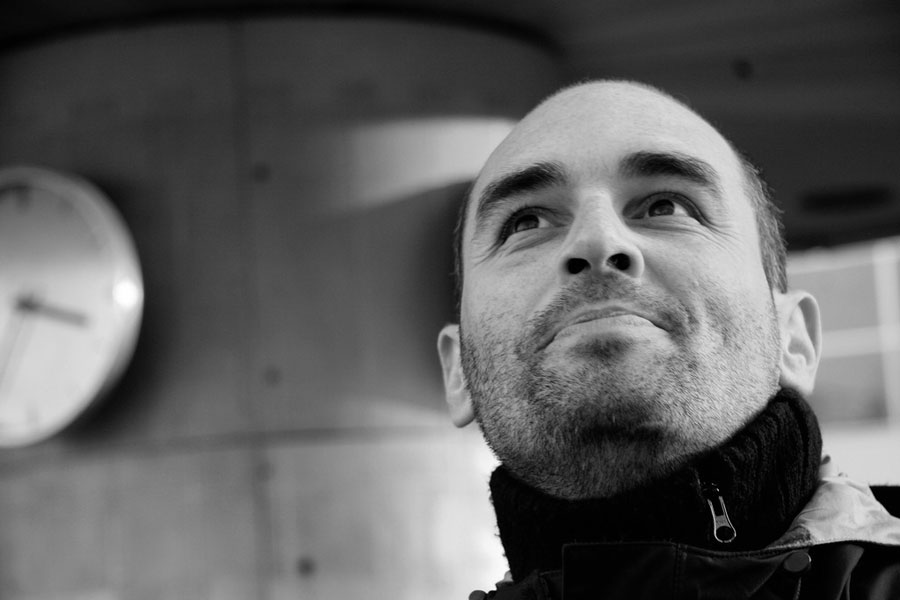 Chiara Diana · Creative Director · Milano


Chiara Diana is a Creative Director at frog. She's based in Milano, Italy. With a background in visual and graphic design Chiara has deep expertise in communication, interactive and service design, with a focus on multi-touch point solutions that span complex product-service systems.
Chiara has led programs for Novartis, Sky, Conde Nast, Nokia, Fujitsu and KDDI, amongst others. She has worked extensively on digital solutions for media companies, bringing together print-based services with the digital distribution of news and entertainment content. Chiara's latest healthcare engagements have included the design of a breakthrough solution addressing the needs of kidney transplant patients, and an integrated hardware-software ecosystem to support the caregivers of people affected by Alzheimer's Disease.
Chiara has supported frog's Unicef partnership facilitating workshops addressing HIV Mother To Child Transmission, and she also participated to Unicef's 2012 Emergency Simulation.
Chiara is a visiting professor at Domus Academy's service and interactive product design master courses, and an adjunct professor at the Politecnico di Milano. In her spare time she is the co-publisher and art director of Spazio, a magazine oncreativity for parents and their children.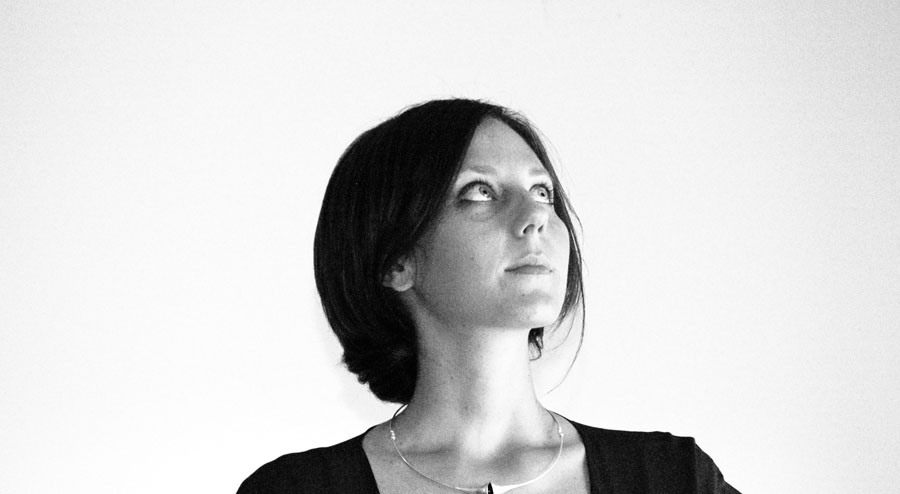 Roberta Tassi · Senior Design Researcher
 · Milano


Roberta Tassi is a Senior Design Researcher at frog. She's based in Milano, Italy. She has an eclectic background spanning Design Research and Service Design, and has established new standards at frog for the visual synthesis of complex information and the crafting of collaborative research tools.
At frog Roberta has worked on clients such as Roche, Artsana, UCB, UBS and Technogym. She has led global in-field design research and participatory design activities for healthcare and financial services clients in countries including Germany, Switzerland, UK, USA, China, Malaysia and Singapore. Her latest healthcare engagements included framing a a Design Language System for over-the-counter consumer medical devices, and globally mapping professional workflows of Point of Care handheld tools for Hospitals. She's currently working on establishing User Experience guidelines for a nascent 4G telecommunication service provider in India.
Roberta is a lecturer at SUPSI MAIND and Politecnico di Milano in the Product Service Design department. She is the author and editor of the popular Service Design Tools website, one of world's most referenced repository of tools used to design solutions for complex systems.