i Giovedì del Design n.222
Urban-Agricultural connections: new urban lifestyles

A dialogue between Aldo Cibic and Lou Yongqi • Guests: Aldo Cibic, Lou Yongqi • Moderators: Luisa Collina, Anna Meroni

ingresso gratuito per gli associati · free antrance for members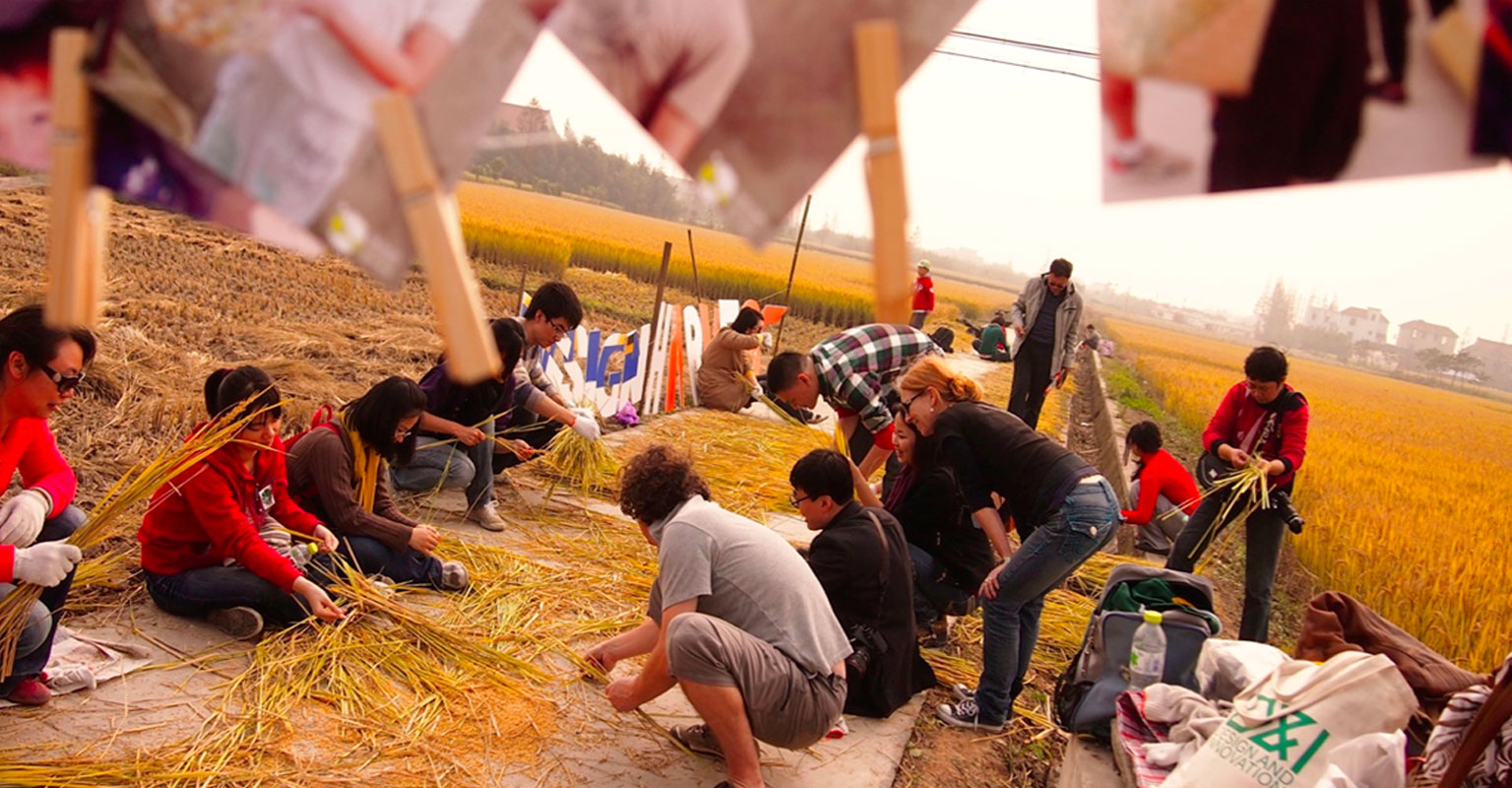 The challenge of sustainability and the emergence of social innovation are changing the way we live our cities. Services, behaviours and lifestyles need a creative rethought and a different design perspective. Cibic and Lou will present and discuss their visionary projects in different parts of the world about the relation between agriculture and city, with regards to the transformation of urban lifestyles. The dialogue is organised by the Product Service System Design Master of the School of Design of Politecnico di Milano and by the international network DESIS – Design for Social Innovation and Sustainability.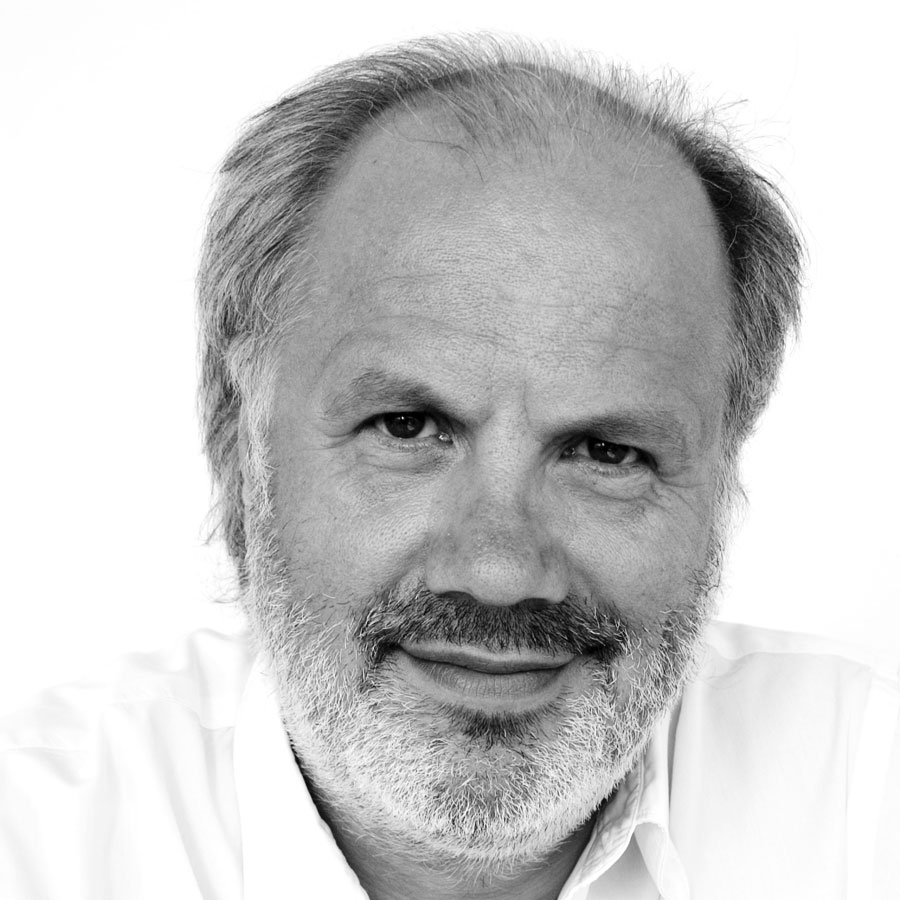 Aldo Cibic was born in Schio (Vi) in 1955. In 1977 he moved to Milan to work with Ettore Sottsass, becoming his partner in 1980, together with Matteo Thun and Marco Zanini. That same year, 1980, marked the creation of Memphis, of which Cibic was one of the designers and founders, under the guidance of Sottsass.
Today the main activities take place in Milan with Cibicworkshop, following urban, architecture and interior projects, design and research, addressing the development of new design typologies.
He also teaches at the Domus Academy, as part of the Industrial Design degree in the Faculty of Architecture at the Milan Polytechnic and as part of the Industrial Design degree in the Faculty of Design at the University of Architecture of Venice, as well as doing research on the relationship between design and society. He is Honorary Professor at Tongiji University, Shanghai.
In 2006 he is invited by Kurt W. Foster to La Biennale di Architettura di Venezia, exhibition "Metamorph", to present the project "Microrealities". In 2010 he is invited once again to the exhibition "People Meet in Architecture" directed by japanese architect Kazuyo Sejima, with the project "Rethinking Happiness".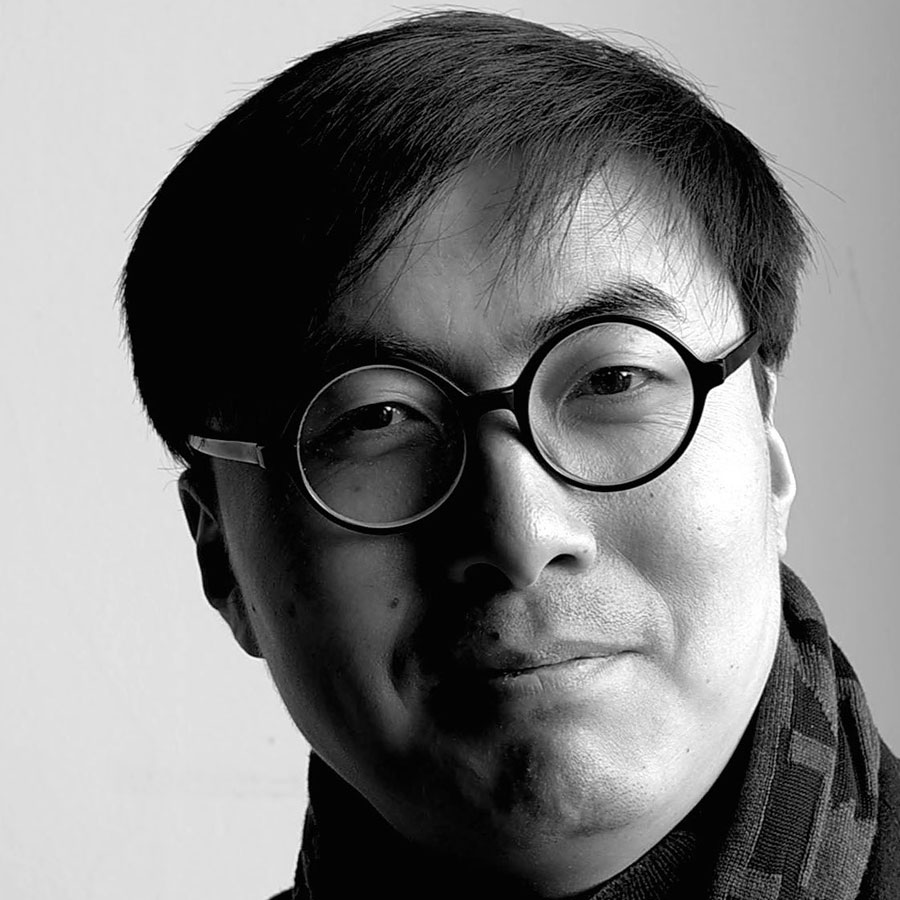 Lou Yongqi is the Dean and full professor of the College of Design and Innovation at Tongji University, the Executive Vice Director, Sino-Finnish Center at Tongji University, and the visiting professor at the School of Art, Design and Architecture of Aalto University in Finland. His main research focuses on social design and sustainable design.
He plays an active role in promoting interdisciplinary sustainable design education, research and practice globally. Prof.Lou is the Vice President of CUMULUS, International Association of Universities and Colleges of Art, Design and Media. At the same time, he currently serves on the boards of Alta Scuola Politecnica (an joint efforts interdisciplinary program of PoliMi and PoliTo in Italy), DESIS (International Association of Design for Social Innovation and Sustainability), Kolding School of Design in Denmark, Vienna Applied Arts University in Austria, Swedish Art Research Publication Platform among others.
He is the editorial Board Member of Design Issues (MIT Press), Journal of Visual Art Practice (Taylor & Francis Press) and the Executive Editor of Journal of Design, Economics and Innovation (Elsevier Press).
His latest book is Design Harvests: An acupunctural design approach toward sustainability, published by MistraUrbanFutures in Sweden.His Design works and researches have been exhibited in the Design Museum of Helsinki, the Triennale Design Museum in Milano, Saint Etienne Biennale of France and among other prestigious institutions.