i Giovedì del Design n.216 · ciclo: la Fabbrica del Design
Studio Irvine: work in progress

Ospiti: Marialaura Rossiello e Maddalena Casadei

ingresso gratuito per gli associati · free entrance for members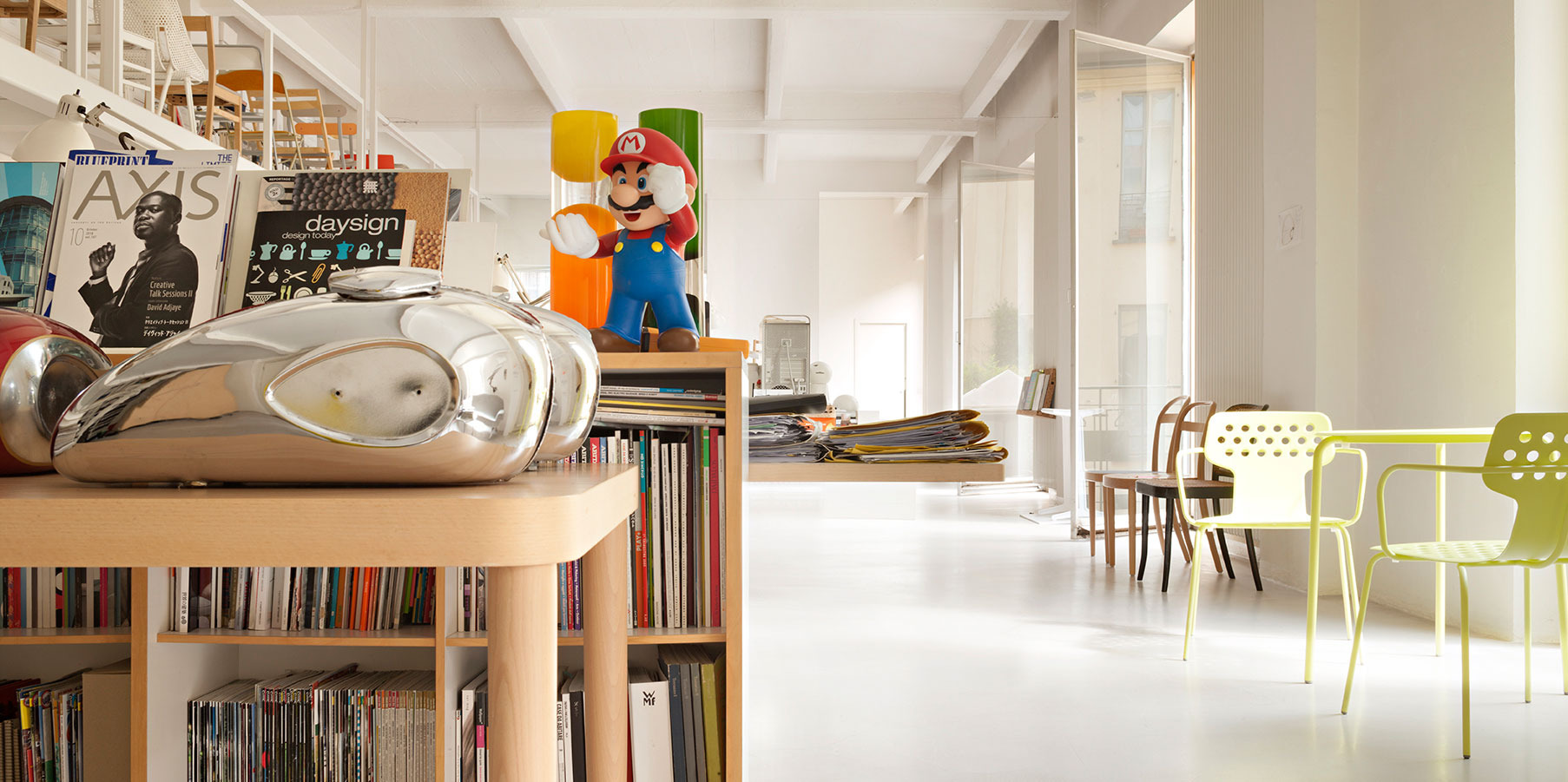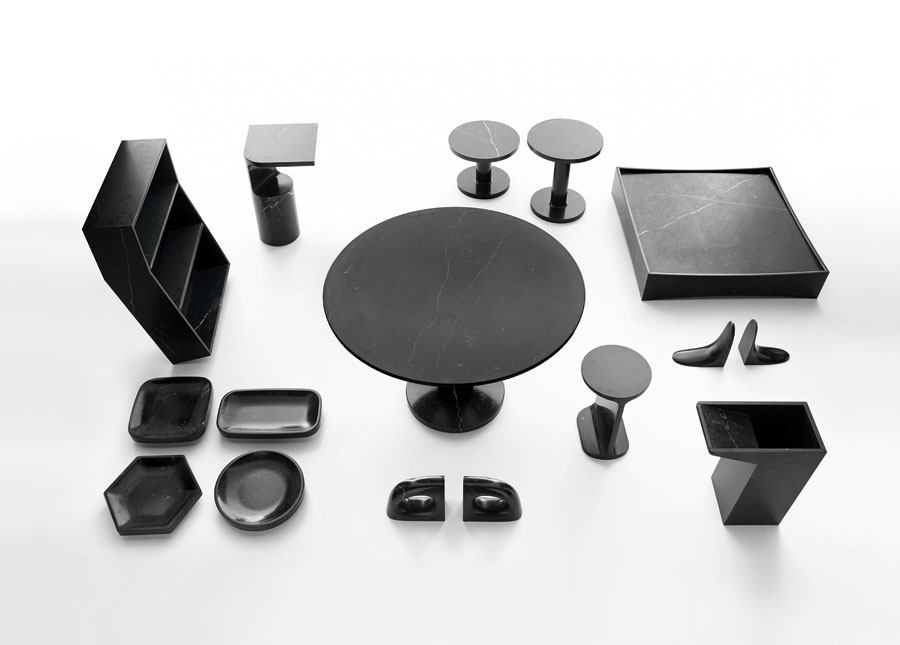 Studio Irvine è stato fondato da James Irvine nel 1988 a Milano.
Designer inglese di fama internazionale, James Irvine nasce a Londra nel 1958. Appena diplomato al Royal College of Art, nel 1984 si trasferisce a Milano dove è consulente Olivetti per il design del prodotto sotto la direzione di Michele De Lucchi ed Ettore Sottsass. Dal 1993 al 1999, pur continuando in parallelo l'attività dello Studio Irvine, è socio responsabile per l'industrial design dello studio Sottsass Associati. Nel 2004 viene eletto RDI (Royal designer for Industry) dalla Royal Society of Arts di Londra e nel 2007 insignito di un dottorato onorario in design dalla Kingston University.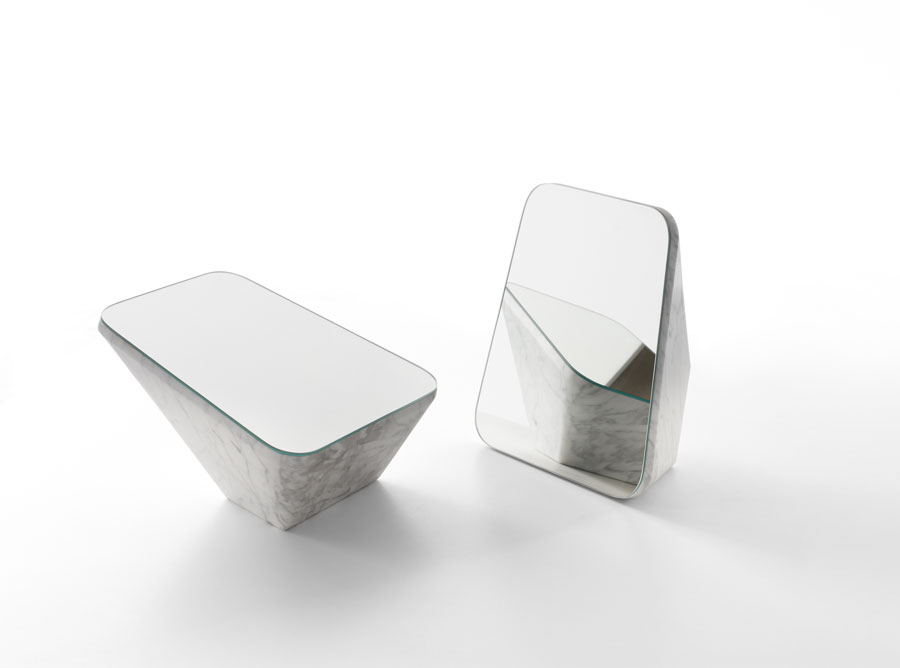 Nella sua lunga carriera, lo studio Irvine ha collaborato con marchi storici del design italiano ed internazionali fra le quali Alfi, Alias, Arper, Artemide, B&B Italia, Canon, Coro, Duravit, Foscarini, LG, Magis, Mercedes Benz, MDF Italia, Muji, Olivari, Olivetti, Phaidon, Ströer, Toshiba, Thonet, Whirlpool, Wmf e Zumtobel.
In seguito alla prematura scomparsa nel 2013, lo studio Irvine ha trovato la sua naturale continuità nelle figure di Marialaura Rossiello Irvine (partner della James Irvine Srl dal 2009) e Maddalena Casadei (braccio destro di Irvine per nove anni).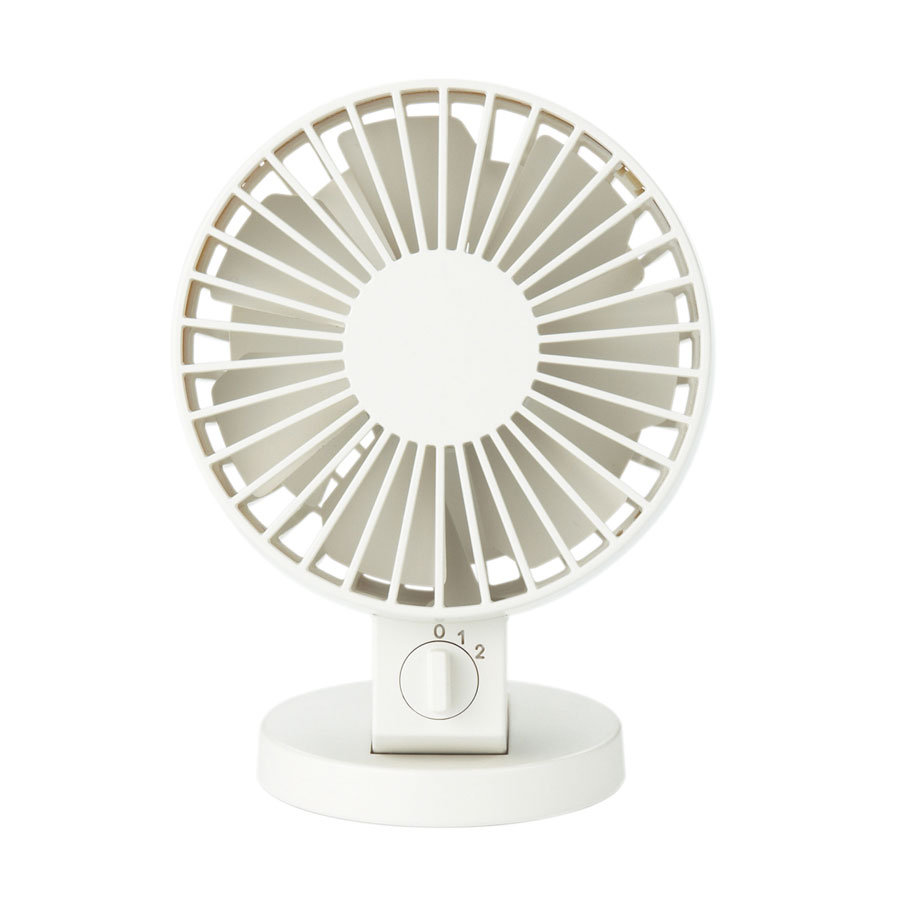 Marialaura Rossiello nasce a Napoli dove si laurea in Architettura. Si trasferisce a Milano per un master in design strategico e brand management presso il Mip, scuola manageriale del Politecnico di Milano nel 2000. Dal 2001 al 2004 è responsabile sviluppo nuovi prodotto di Danese e, dal 2004 al 2006, responsabile marketing. Ha lavorato come design consultant ed art director, occupandosi dello sviluppo di prodotti dal concept alla definizione del prodotto finito per diversi marchi.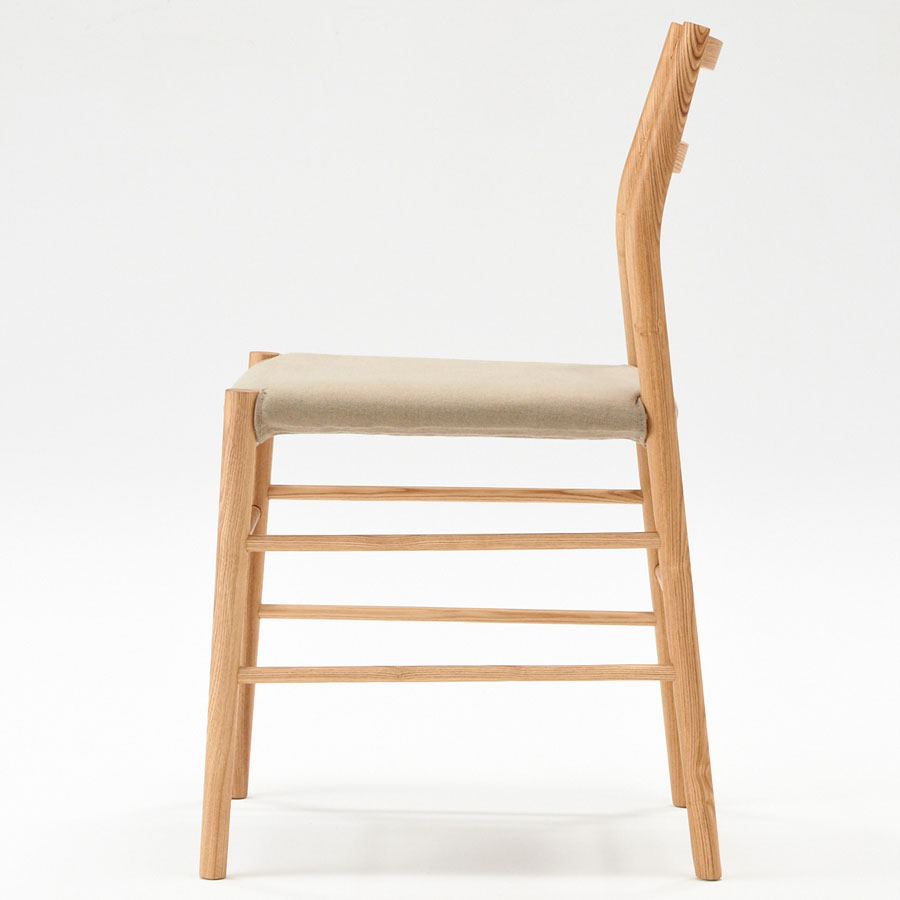 Maddalena Casadei nasce a Forlì e si laurea in Architettura a Ferrara. Si trasferisce a Milano per un master alla Domus Accademy nel 2002, dove continua a collaborare. Nel 2001 entra a far parte dello studio Irvine occupandosi di diversi progetti di design, interior e exhibit design, oltre a seguire una propria attività professionale che confluisce oggi nello studio Irvine.
La chiarezza di un metodo di lavoro che James Irvine ha messo a punto nel corso degli anni e la convinzione che la firma non è una priorità nel design, ha dato forza alla volontà di Marialaura Rossiello e Maddalena Casadei di assicurare un futuro ai progetti dello studio Irvine. La trasversalità dei progetti propria della storia dello studio_dalla progettazione di un autobus al disegno di una penna_mostra la continua tensione e la curiosità per tutte le tipologie e scale del progetto.
Lo studio Irvine continua a collaborare con realtà come Amorim, Muji, Marsotto Edizioni, Kettal, Phaidon, ma si apre anche verso nuove sfide progettuali nel campo dell'identità di prodotto e del consolidamento del brand per realtà industriali che intendono avvicinarsi al design.