i Giovedì del Design n.229
Mercatores, Marketing

Ospiti: Nicola Di Lernia · Alessia Bellon

free antrance for members · ingresso gratuito per gli associati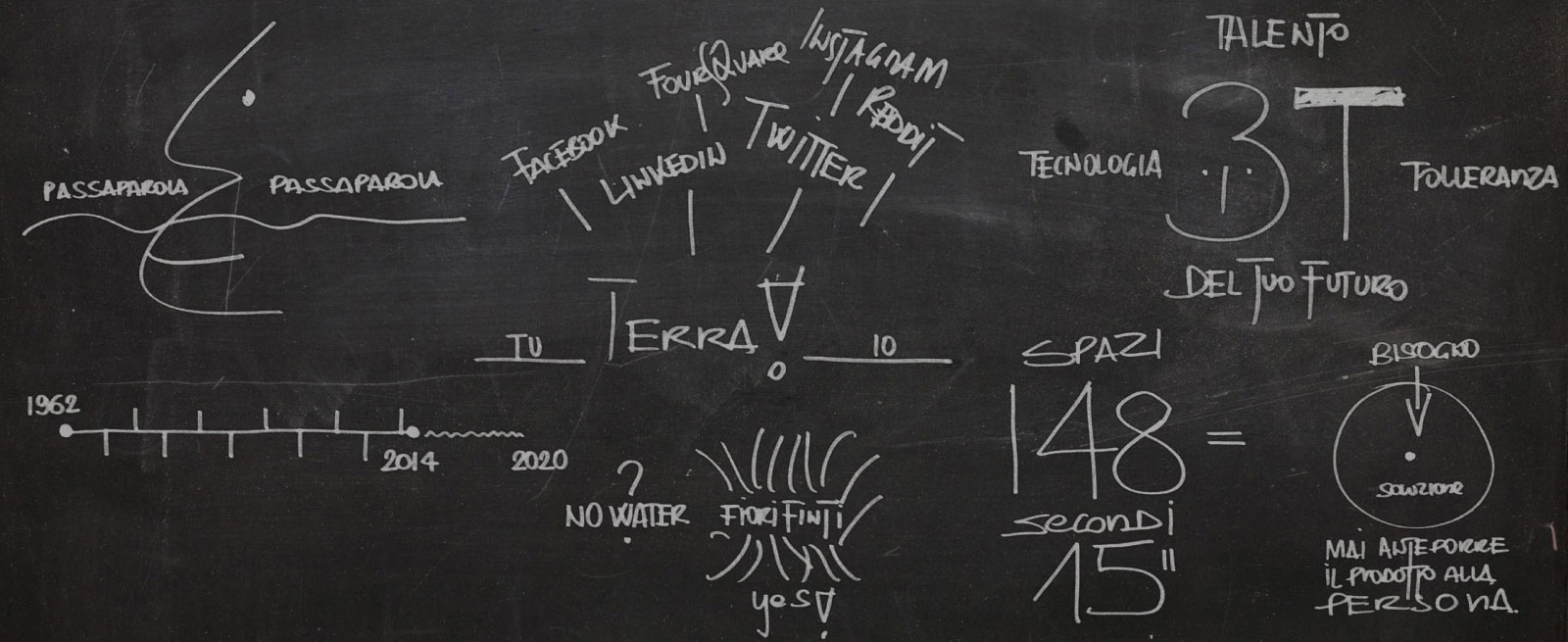 Il tema dell'innovazione viene toccato ogni qualvolta si parla di Design. Sia esso di prodotto o di servizi. Il prossimo incontro dei Giovedì del Design, alla biblioteca del Design di Milano, ha come argomento proprio quello di discutere intorno ai temi dell'innovazione, strettamente legati ai nuovi scenari economici che negli ultimi anni hanno caratterizzato la "ristrutturazione" di un intero sistema-paese.

Lo spunto nasce da un libro pubblicato di recente, scritto da una persona che per tutta la vita si è occupata di marketing sia per le aziende, quando nel periodo della new-economy aprivano le famose dot-com, che per le persone, che oggi in maniera molto più snella, indipendente e talvolta anche più performante, si occupano di "startuppare" una loro invenzione.
Da molti considerato un innovatore nell'ambito del marketing relazionale, veneziano d.o.c., Nicola Di Lernia decide di riassumere in un volume intitolato "marketing per tutti, marketing per te", un insieme di quelle che lui stesso definisce pillole, utili per affrontare con soddisfazione l'Era in cui viviamo. Dai media digitali al caro buon vecchio passaparola fra amici, padre di tutti i social network.

Ad affiancarlo in questa serata Alessia Bellon, CEO di Logopro, incubata in H-FARM a Roncade (TV) - ovvero la versione più contemporanea del concetto di industria, in questo caso di cervelli, presente sul territorio italiano.
Con la sua idea sta rivoluzionando il concetto di branding e di posizionamento per le medie e piccole imprese, dissolvendo nella rete una moltitudine di servizi legati alla progettazione dell'identità aziendale. Una digital company aperta da quasi cinque anni che attraverso la sua piattaforma rende accessibili e condivisi servizi fino a ieri ad esclusivo appannaggio delle agenzie di comunicazione: un team di 5 persone full-time, 67 fra grafici e creativi, oltre 3.000 loghi realizzati.

Un progetto che ha evidentemente a che fare con il settore del Digital e del Visual Design e le nuove opportunità di lavoro che questo tipo di piattaforme concretamente offrono al giorno d'oggi.

Nicola Di Lernia (www.nicoladilernia.it)
"Il marketing l'avranno inventato i nostri mercanti veneziani e Manhattan avrà copiato il suo skyline osservando il Canal Grande? Dove e come ripartire per un nuovo rinascimento italiano d'idee e di fatti."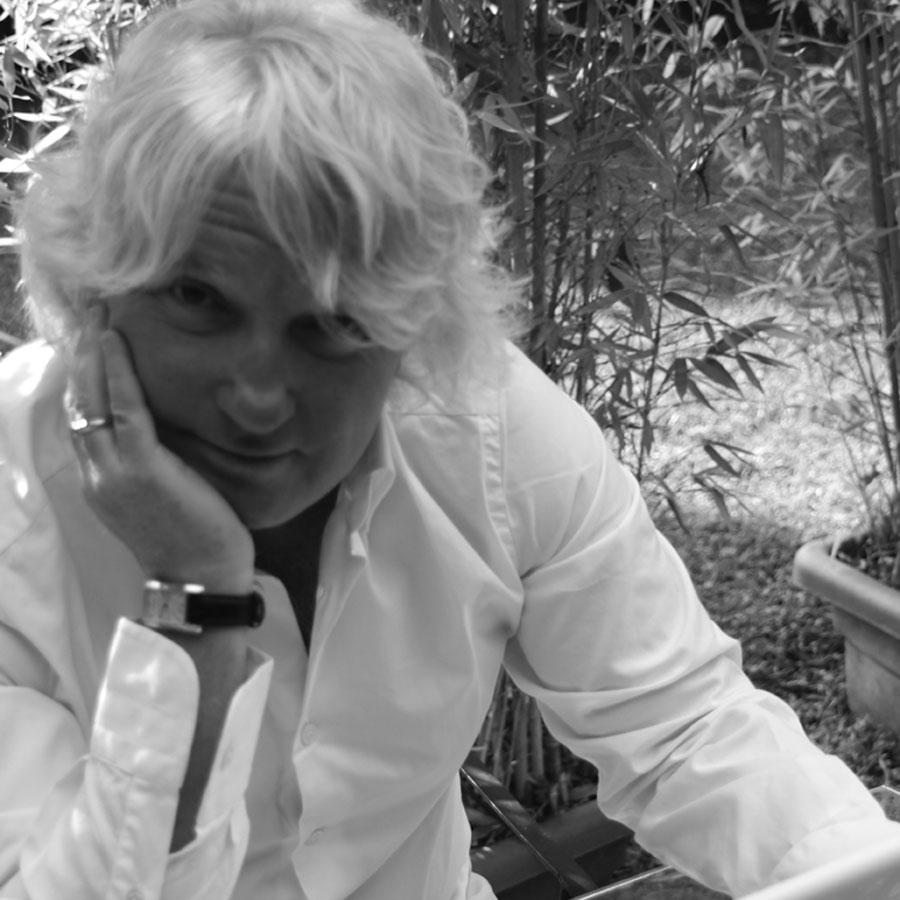 Nasco a Venezia, capricorno con un'iniezione di sangue pugliese, da imprenditori alberghieri. Lavoro ragazzino nei grandi alberghi del lusso veneziano dove 'passa il mondo'. E a Venezia mi laureo ma ci resto poco: subito a Londra per un Master in Marketing e di seguito inizio a lavorare a Milano in pubblicità, la Milano da bere di allora. Fatta gavetta entro nella multinazionale della Salute, Novartis, dove dirigo il Marketing e coordino la Comunicazione Istituzionale.
Un po' in tutto il Mondo ma a due passi da casa… Dopo 8 anni Milano mi richiama. È iniziata la new economy e la Salute si fa una televisione tutta per sé al Gruppo Il Sole24ORE. Dirigo il Marketing e la Strategia. Di lì a poco crollano le Torri a NY e tutto si ridimensiona. Imparata l'arte la riporto a Venezia dove 'vendo' un progetto di Tv territoriale ma internazionale covato sotto il Duomo: la prima tv girata in alta definizione con il marchio della città di Venezia. Tre anni straordinari e difficili, come tutte le start up, passati tra la direzione Strategica e quella Generale e molte capitali europee, Shanghai e NY.
Concluse le esperienze aziendali e fatto tesoro di questi 20 anni alle spalle eccomi qui per voi: esperto, formatore, coach, autore, conferenziere: un Pollock, se fossi un quadro, a disposizione e d'aiuto di chi vuole fare di più per se stesso e per gli altri che lo accompagnano nel marketing e nella vita. What else?

I was born in Venice under the sign of Capricorn with a good dose of Pugliese blood in a family involved in the hotel business. As a kid I worked in great luxury Venetian Hotels where a good piece of the "world" goes by. I graduated in Venice but didn't hang around much as I went to London to get a Masters in Marketing and, soon after that, I started working in advertising in the euforic Milan of the 80s.I got a job in Novartis, the Health multinational and worked myself up. I managed the Marketing department and coordinated Comunication for them around the world but from a few steps away from h ome.
After 8 years Milan calls me back. The new economy had begun and Healcare got a TV just by itself at the Sole24Ore Group. I manage the Marketing and Strategies Department.After a while the Twin Towers in NY felt and everything took on a different dimension. Having learned the tricks of the trade, I took it back to Venice where I "sell" a TV project (local but international, as I was sitting on it, in Milan): the first high definition TV Venice branded. Three extraordinary but difficult years, like all start ups, were spent in Strategic Management to General Management among many European capitals, Shanghai and NY.
Once this business experience was over, with 20 years of precious background to be proud of, here I am at your service: an expert, trainer, coach, author, speaker. If I were a painting I would be a work by Pollock. Here I am, at your beck and call for whomever wants to do more for himself, and for others accompanying him, in the world of marketing and in life. What else?

Alessia Bellon (www.logopro.it)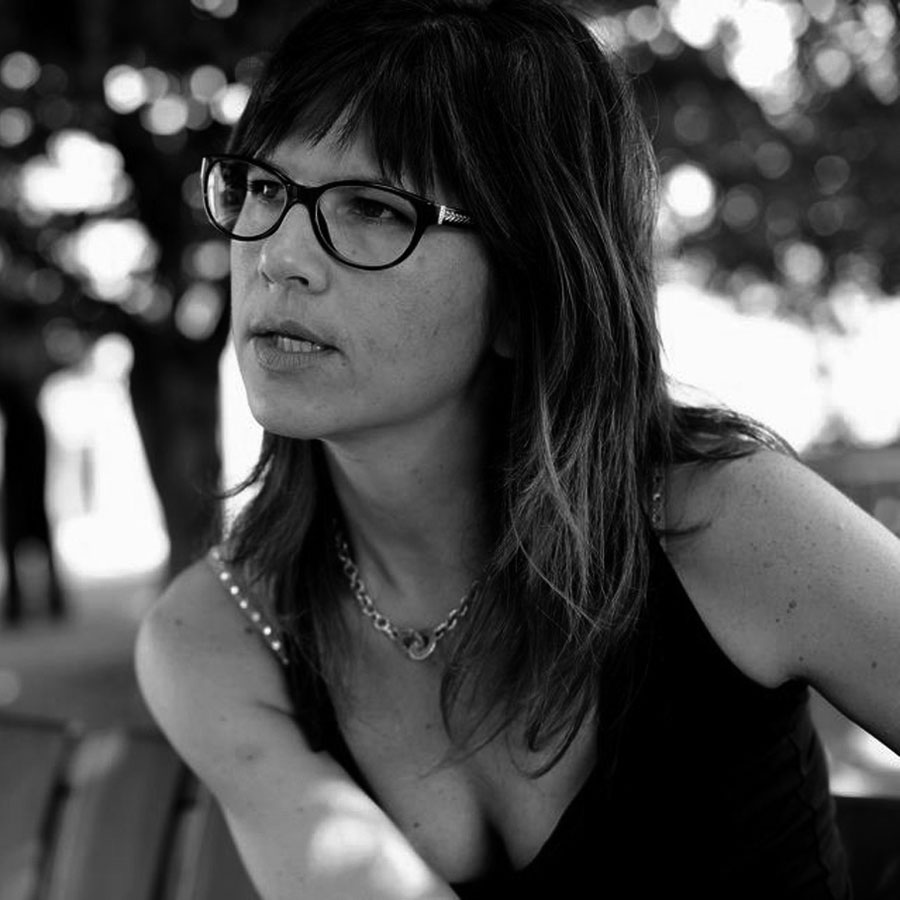 Nata a Padova nel 1973, Alessia ha iniziato a interessarsi di business fin da bambina grazie all'attività imprenditoriale del padre. È laureata in Scienze Politiche, indirizzo economico. Ha costruito la sua professionalità lavorando in diversi settori e realtà aziendali tra Padova e Treviso, impegnandosi principalmente nello sviluppo della comunicazione e delle strategie di marketing.
È in Logopro dalla sua fondazione nel venture incubator H-Farm. Logopro è dedicata a supportare in modo rapido ed economico le PMI e i professionisti nella creazione della propria identità visiva (logo, immagine coordinata e sito web).

Alessia was born in Padua, in 1973. She has been interested in business since she was a child, thanks to her father's entrepreneurial activity. She has a degree in Political Science, Economics course. She has acquired an ever greater professional expertise working in different sectors and companies settled between Padua and Treviso, mainly committing in communication development and marketing strategies.
She has been working in Logopro since its foundation in H-Farm, the most famous venture incubator in Italy. Logopro's goal is to make graphic creation easy and fast for every customer and deliver the best logo and corporate identity.