i Giovedì del Design n.232
Ilha de São Jorge

Lecturers: Paula Nascimento, Stefano Rabolli Pansera, Ana Vaz Milheiro

free entrance for members · ingresso gratuito per gli associati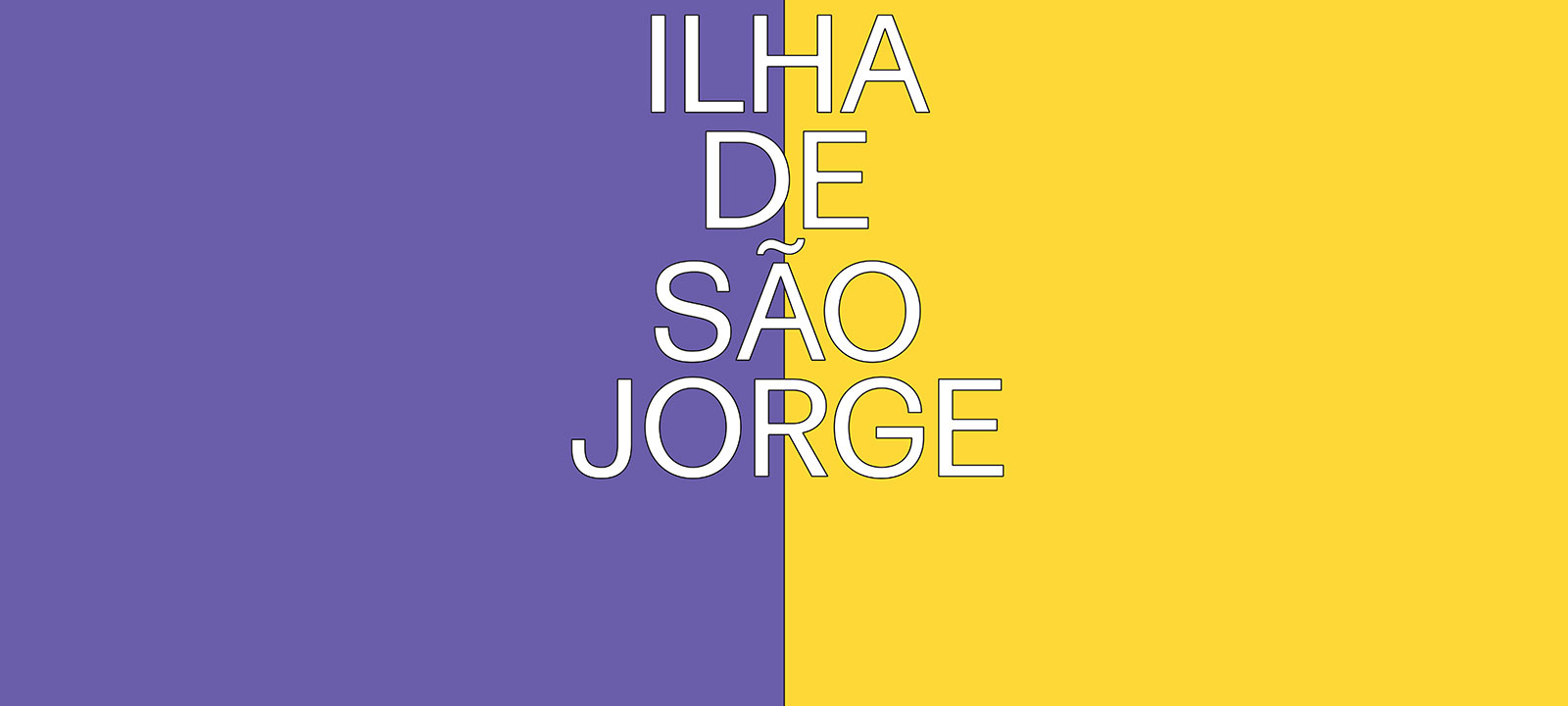 BOOK PROFILE

Ilha de São Jorge
A project by Beyond Entropy Africa
Edited by Ana Vaz Milheiro, Stefano Serventi and Paula Nascimento

Title: Ilha de São Jorge
Project by: Beyond Entropy Africa
Curated by: Paula Nascimento, Stefano Serventi, Ana Vaz Milheiro
Graphic Designers: Tankboys
PR & Communications: Giovanna Tissi
Pages: 391
Price: 30 Euros
Illustrations: 140 b/w and colours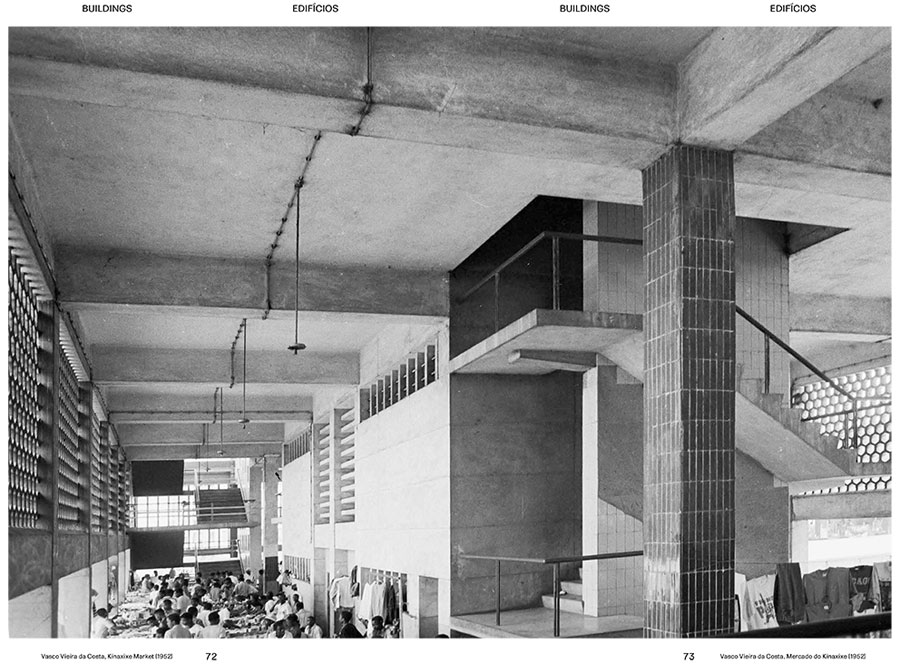 "Ilha de São Jorge" is the volume edited by Ana Vaz Milheiro, Stefano Serventi and Paula Nascimento, born with the exhibition project of the same name organized by Beyond Entropy Africa (Paula Nascimento and Stefano Rabolli Pansera) for the Venice Biennale in 2014, continuing the research started with "Beyond Entropy Angola" (2012) and "Luanda, Encyclopedic City" (2013 · Golden Lion). The catalogue is divided into five sections (objects, buildings, city, landscape, visions), includes creative texts, images and academic studies with the contributions of architects, researchers and artists committed to developing connections between the modernism of the five Portuguese-speaking African countries, for first time in relation to each other and not exclusively to the former mother country.

Summary

· Preface (Paula Nascimento e Stefano Rabolli Pansera)
· Introduction (Ana Vaz Milheiro e Stefano Serventi)
· Objects ( Roberto Goycoolea Prado e Paz Nunez Marti', Carloz Ribeiro e Clara Sanches Valente, Irineu Rocha Da Cruz, Jose' Luis Saldanha)
· Buildings (Maria Joao Teles Grilo, Margarida Quintã e Mafalda Maurício, Elisiário Miranda, Filipe Branquinho, Duarte Pape e Rodrigo Rebelo de Andrade con Francisco Nogueira, Naldo Ivanilson Soares Monteiro)
· City (Ana Vaz Milheiro, Monica de Miranda, Margarida Quintã, Filipe Branquinho, José Manuel Fernandes)
· Landscape (Ondjaki, Délio Jasse, Rita Cerqueira Portela, Maria Pommrenke & Kamene Mendoza Traça, Ana Magalhães, Júlio Carrilho, Carlos Ferraz)
· Visions (Visões Ana Tostões, Jorge Figueira, Filipa César & Suleimane Biai, Kiluanji Kia Henda, René Tavares & Kwame Sousa, Nardi Sousa, Ondjaki)
· Appendix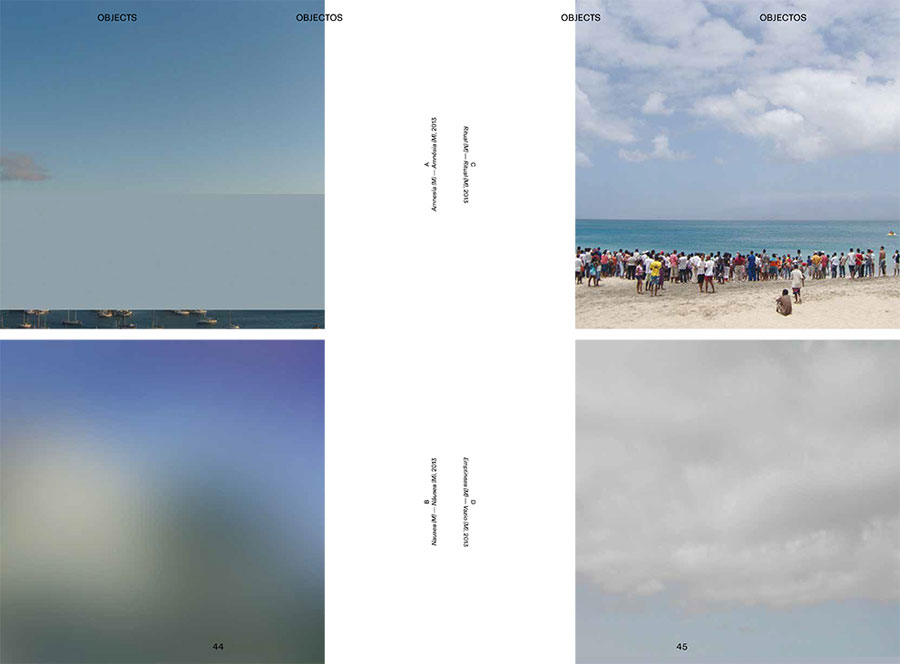 Biographical Information

Beyond Entropy is a not-for-profit research based company practicing architecture, urbanism and cultural analysis originally developed by Stefano Rabolli Pansera. Beyond Entropy uses the concept of Energy as a tool to conceive new forms of architecture beyond the rhetoric of sustainability and operates at the threshold between art, architecture and geopolitics on a global level, in association with public organizations, private institutions and governmental agencies in three territories: Africa, Europe and the Mediterranean. Beyond Entropy operates while developing curatorial activities, art installations, architectural interventions, master-plans, public debates and publications. Since 2012 Beyond Entropy regular presence during La Biennale di Venezia leaded up to several important projects and shows as for example Luanda, Encyclopedic City, Venice Biennale 2013 (Golden Lion for best National Participation at the 55th International Art Exhibition).


Paula Nascimento · Director Beyond Entropy Africa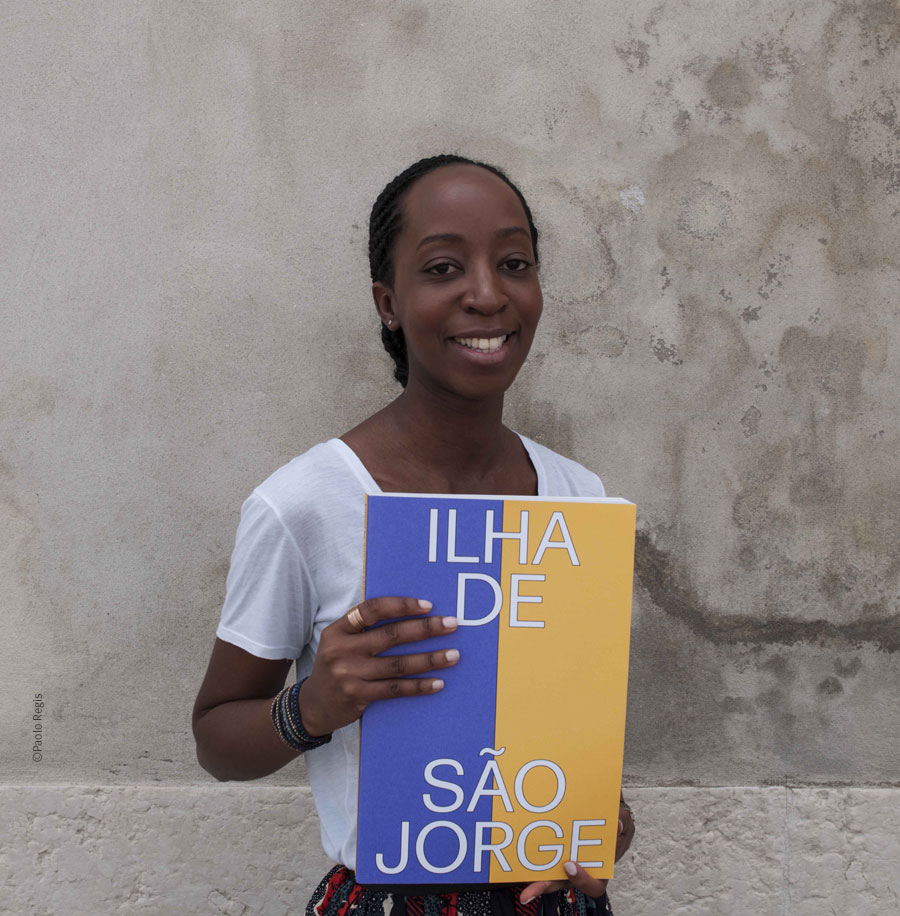 Born in Luanda in 1981, she studied at Southbank University and at Architectural Association School of Architecture in London. She worked for Alvaro Siza Architects and RDA. Paula Nascimento currently lives and works in Luanda, Angola, and is a consultant for COBA Consultores de Energia e Ambiente. Besides she is the Director of Beyond Entropy Africa. Since 2013 she is a member of the Angolan Republic Inter-ministerial Committee for Expo Milano 2015. In the same year she curated Luanda Encyclopedic City with Stefano Rabolli Pansera, Golden Lion for Best National Participation at the Venice Biennale.


Stefano Rabolli Pansera · Director Beyond Entropy Ltd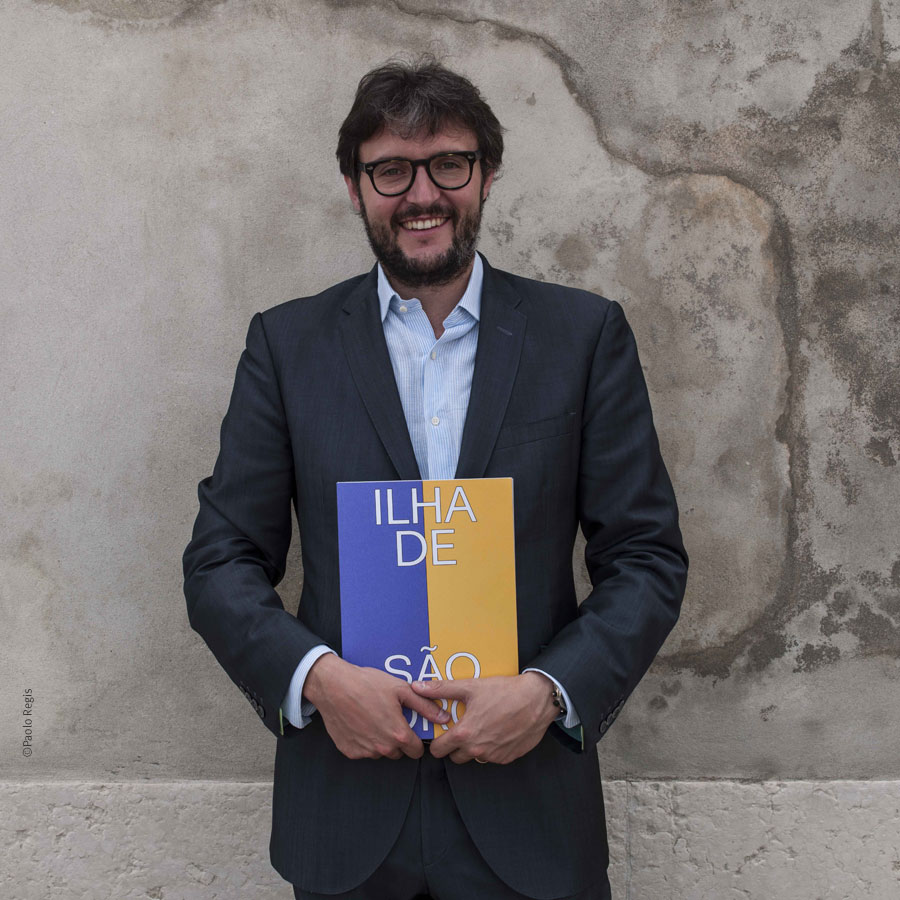 Born in Brescia in 1980. After graduating with Honours at the Architectural Association School of Architecture in London, he worked with Herzog and de Meuron between 2005 and 2007. He taught as Unit Master at the Architectural Association from 2007 to 2011 and he held lectures and workshops at the Universities of Cagliari, Cambridge, Naples, Wuhan, Seoul and Madrid. In 2010 he created, edited and directed the research project Beyond Entropy, presented the same year as a Collateral Event at the Venice Biennale in 2011 and exhibited at the Milan Triennale and at the Architectural Association in London. He is the founder of Beyond Enropy Ltd. which operates in Europe, Mediterranean and Africa. In 2012 he became Director of the Museum of Contemporary Art of Calasetta and of Mangiabarche Gallery. In 2013 he curated with Paula Nascimento Luanda Encyclopedic City, Golden Lion for Best National Participation at the Venice Biennale.
Ana Vaz Milheiro (Curatrice della Pubblicazione "Ilha de São Jorge")
Born 1968, PhD, holds a degree in Architecture (1991) and a Master degree in Architecture (1998) from the Technical University of Lisbon. She has a PhD in Architecture and Urbanism from the University of São Paulo, Brazil. She is the author of the following books: A Construção do Brasil – Relações com a Cultura Arquitectónica Portuguesa (Porto: FAUP Publicações, 2005), A Minha Casa é um Avião (Lisbon: Relógio d'Água, 2007, Nos Trópicos sem Le Corbusier, arquitectura luso-africana no Estado Novo (Lisbon: Relógio d'Água, 2012) and Guiné-Bissau, 2011 (Porto: Circo de Ideias – Associação Cultural, DG-Artes, 2012).
She is a critique of architecture in the journal Público since 1995. She was Deputy-Director of JA-Jornal Arquitectos, Ordem dos Arquitectos (2000-2004 and 2009-2012). She is professor at the ISCTE – Lisbon University Institute and researcher at DINÂMIA'CET-IUL. She was the head of two research projects focused on urban planning issues in the Lusophone African countries, financed by the Foundation for Science and Technology: "The Colonial Urbanization Offices: Architectural Culture and Practice" (2010-2013, ref. PTDC/AUR-AQI/104964/2008),and "Homes for the biggest number: Lisbon, Luanda and Macao" (2013-2015, ref. PTDC/ATP-AQI/3707/2012).

Download Book Profile and images:
www.beyondentropy.com > About > Press > Books

Beyond Entropy Press Office:

Giovanna Tissi
tissicomunicazione@gmail.com
Tel + 39 347 7971873

Sara Benetti
dir@beyondentropy.com
Tel +44 (0) 7523506033